How to Use FileZilla FTP Client with your WordPress Hosting-: Do you want to use FTP client for you hosting but do not know How to use FTP client?  keep reading this post you will get complete information on How to use FTP client with your WordPress Hosting.
FTP stands for File Transfer Protocol used for the transfer of computer file between a Client and Server on a Computer Network. FTP is built on client-server model architecture using separate control and data connection between the client and the server. There are many FTP client is available but FileZilla is more user friendly at free of cost. In this post, I will Talk about how you can use FileZilla FTP client to access you Hosting cPanel.
How FTP works with Web Hosting-:
Filezilla is one of the most popular tools to connect with your Webs Host. instead, login to your web host to upload or download the file you can use FTP client. FTPS is is stand for File Transfer Protocol Secure or FTP-SLL this protocol at add security layer to FTP protocol. most of the FTP client support FTPS protocol.
How to use Filezilla client with your WordPress Hosting-:
Step.1-: Download the Filezilla FTP Client choose Site Manager under File Menu.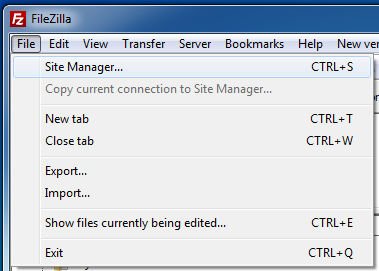 Step.2-: Click the new site button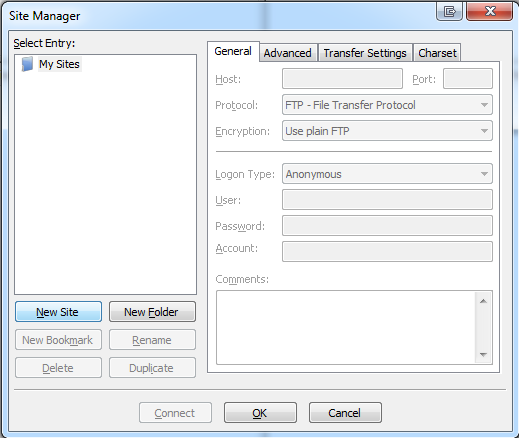 Step.3-: Enter the following information under Site Manager.
Host: yourwebsite.com
Port: 21
Encryption: require explicit ftp over TLS.
Login type-: normal
User-: FTP user name (user name of your hosting)
Password -: Password for FTP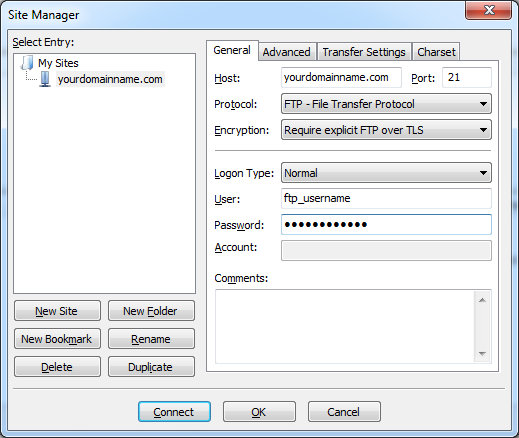 Step-.4: Select the always Trust Certificate in a future session and click OK.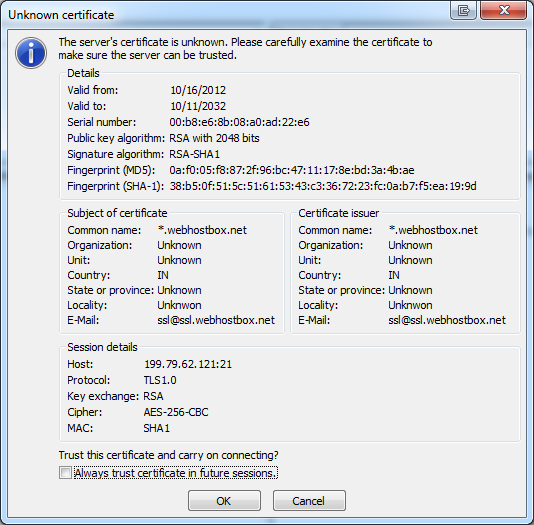 On the right-hand side, you will get all file of your Hosting. double click on the file to open it. on the left-hand side, you will get a file of your local computer to upload just select and upload on the desired folder of your Hosting, As Shown in Below Image.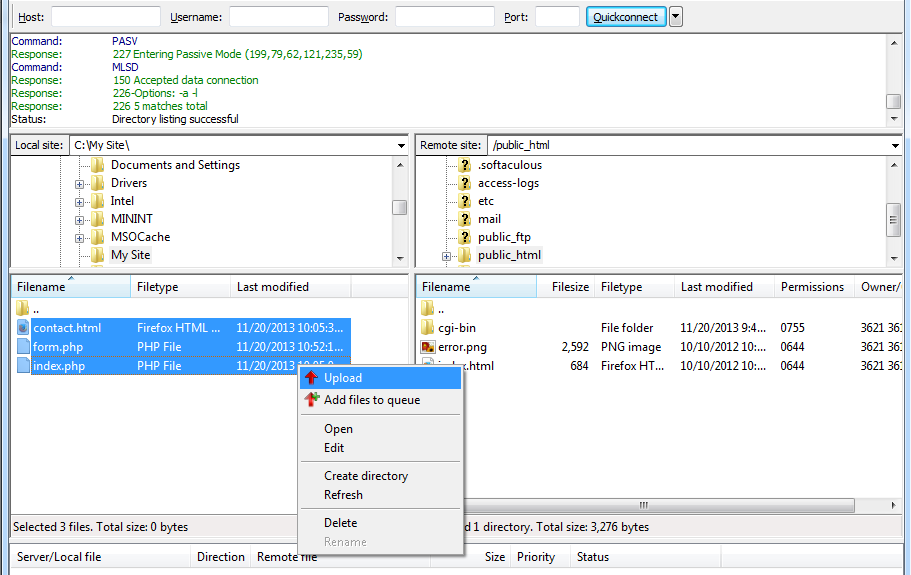 Conclusion-: FileZilla is an awesome FTP client to access Hosting cPanel. It is very easy to upload and download the file. It has a very neat and clean user interface. It is highly recommended to take a backup of WordPress core file before editing it.
Thanks for reading…"Pardon my grammar, English is not my native tongue."
If you like my work, Please Share on Social Media! You can Follow WP knol on Facebook, Twitter, Pinterest and YouTube for latest updates. You may Subscribe to WP Knol Newsletter to get latest updates via Email. You May also Continue Reading my Recent Posts Which Might Interest You.